Roofing
---
Install a Brandd New Roof with Professional Help
---
Your roof is designed to protect your home and keep it insulated. Make sure that it's installed correctly by working with the professionals. Straight Line Construction is able to provide clients throughout the Rapid City, SD area with outstanding roofing installation services. We work with both asphalt and metal roofs, and always go above and beyond to make sure you get the assistance you deserve.
Fix Any Roofing Issue
---
Have you noticed any of the following issues?
Dented or sagging roofing.
Water stains on your ceiling.
Water dripping into your home.
Missing roofing pieces.
Cracks or holes in the roofing.
If so, then it's time to call a professional for roof repair service. At Straight Line Construction, we can examine your roof and have just about any issue fixed in no time.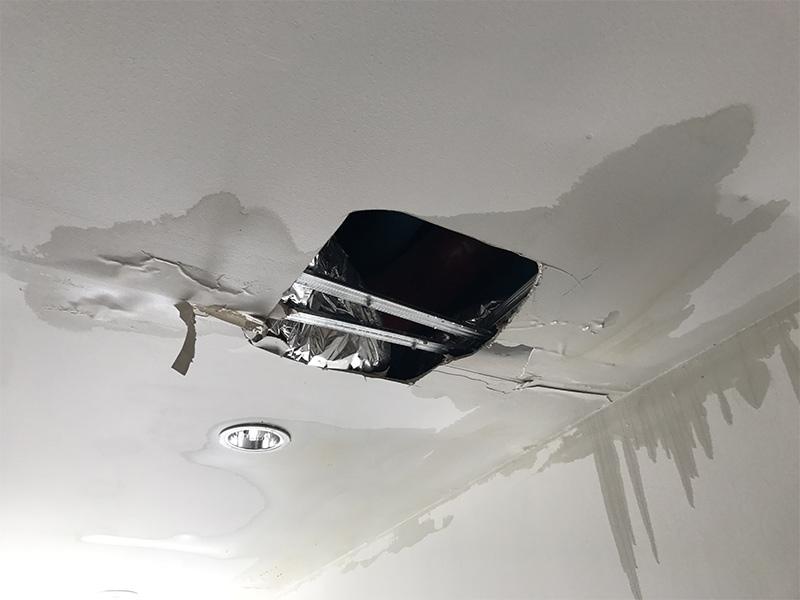 Get in Touch with a Professional Today
---
Whether you need a new roof installed or an old one repaired, our company can help. Just give us a call today in order to get your free estimate. Let us help with your roof today.