GUTTERS
---
Protect Your Foundation from Water Damage by Installing New Gutters
---
Gutters are an essential part of your home. They divert water away from the foundation, which in turn can protect it from damage. Allow a professional to install new gutters for you and keep your building protected. Straight Line Construction has the skill and experience necessary to install seamless gutters with ease. We'll work with care, paying close attention to the details to make sure you get the best service possible.
We Can Fix Any Gutter Issue with Ease
---
Have you noticed any of the following?
Rust on your gutters.
Sagging gutters.
Gutters that are pulling away from the roof.
Water dripping from your gutters where it's not supposed to.
Holes in your gutters.
If so, then it's time to get gutter repair. Straight Line Construction can fix up your gutters with ease. With our help, they'll be working properly again in no time.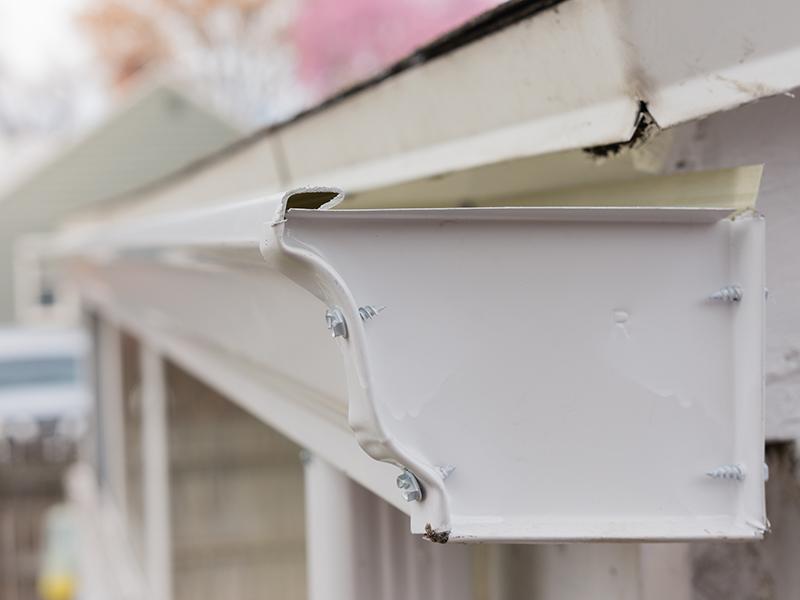 Give Us a Call to Learn More
---
Straight Line Construction is a company that has plenty of experience dealing with gutters. Trust us to provide you with the service you deserve. Call now in order to get a free estimate.