Decks
---
Build a Custom Deck for Your Home
---
A deck is a great way to improve your outdoor living space. It gives you somewhere nice to relax while outside, can act as a place to host parties with loved ones, and can add a lot of aesthetic appeal to your home. You deserve to have a deck that's customized to fit your unique tastes, so work with a professional who will cater to them. Straight Line Construction can build a wood or composite deck that works perfectly for your property. Our work will be tailored to your specific needs, allowing us to create something you'll truly love.
Fix a Broken Deck with Ease
---
Has your deck sustained damage? Get it fixed up with help from a professional! Straight Line Construction has years of experience handling deck repairs. We can take a look at your deck and address just about any issue. With our help, your deck will be like new in no time.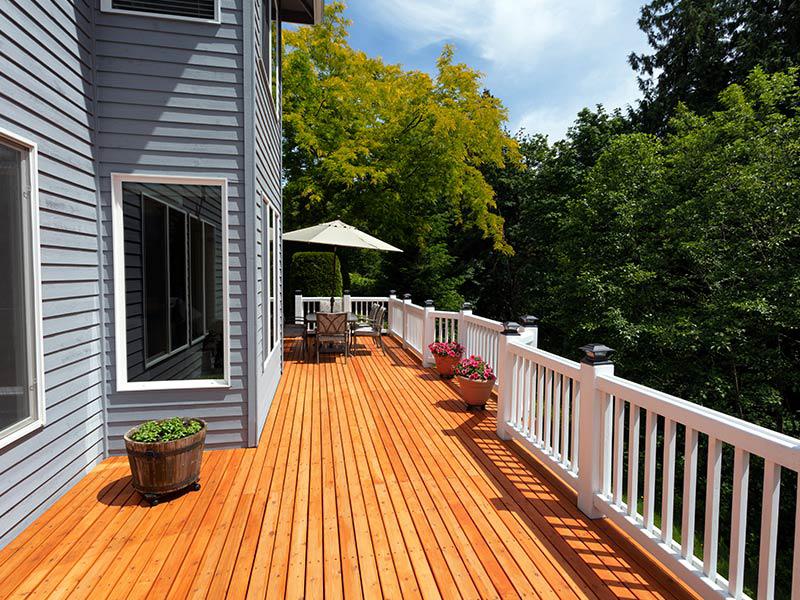 Talk to a Professional Today
---
Ready to get deck services from the professionals? Then get in touch with Straight Line Construction! Call today in order to get your free estimate.